Cate Blanchett and Mia Wasikowska Join Carol
An adaptation of Patricia Highsmith's&nbsp;<em>The Price of Salt</em>.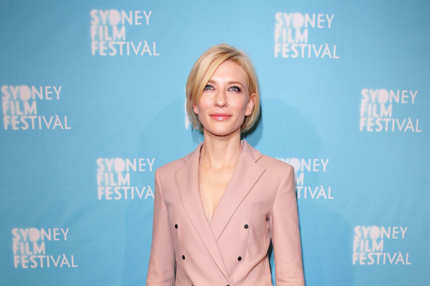 Irish Boy A director John Crowley is adapting Patricia Highsmith's The Price of Salt as a new film, Carol, set to star Cate Blanchett and Mia Wasikowska. The story revolves around "the complex relationship between two very different women in 1950s New York," and, according to the infallible Wiki, is known for its "latent lesbian content." Carol won't film until February 2013, so just remember it for a while.