Charlaine Harris Is Done With Sookie Stackhouse
After thirteen books.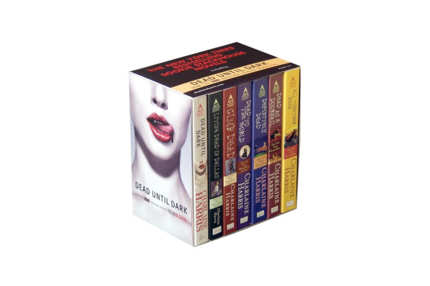 Author Charlaine Harris says that she's ending her series of Sookie Stackhouse books. Dead Ever After, which comes out next May, will be the thirteenth and final installment of the Southern Vampire Mysteries, Harris announced on Facebook. But there's still plenty of True Blood to be had, and there's nothing more fun than obsessively documenting the differences between books and TV shows. Nothing at all.