Bobby Womack Is 'the Bravest Man in the Universe'
Off his upcoming album.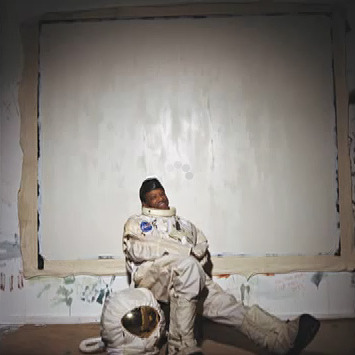 In late March, only a few weeks after announcing his first album in over a decade, soul singer Bobby Womack was diagnosed with colon cancer and hospitalized for pneumonia. He's since been released, and The Bravest Man in the Universe, produced by Richard Russell and Damon Albarn (who recruited Womack for the last Gorillaz album), is still due out in June. Here is a making-of documentary, if you want to see that team in action and/or just like listening to Bobby Womack talk; below is the just released title track, if you'd rather hear Bobby Womack sing as God intended. Also, be sure to circle back to "Please Forgive My Heart," which dropped in March, because that song is quiet, achy fire. Enjoy.