Christian Bale Will Miss Wearing the Bat-Suit
And more of his thoughts on&nbsp;<em>The Dark Knight Rises</em>.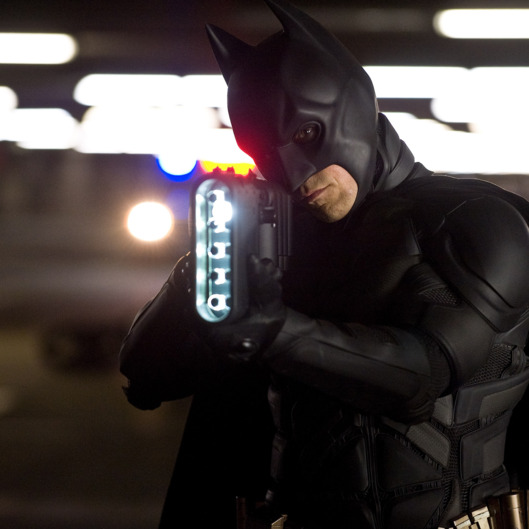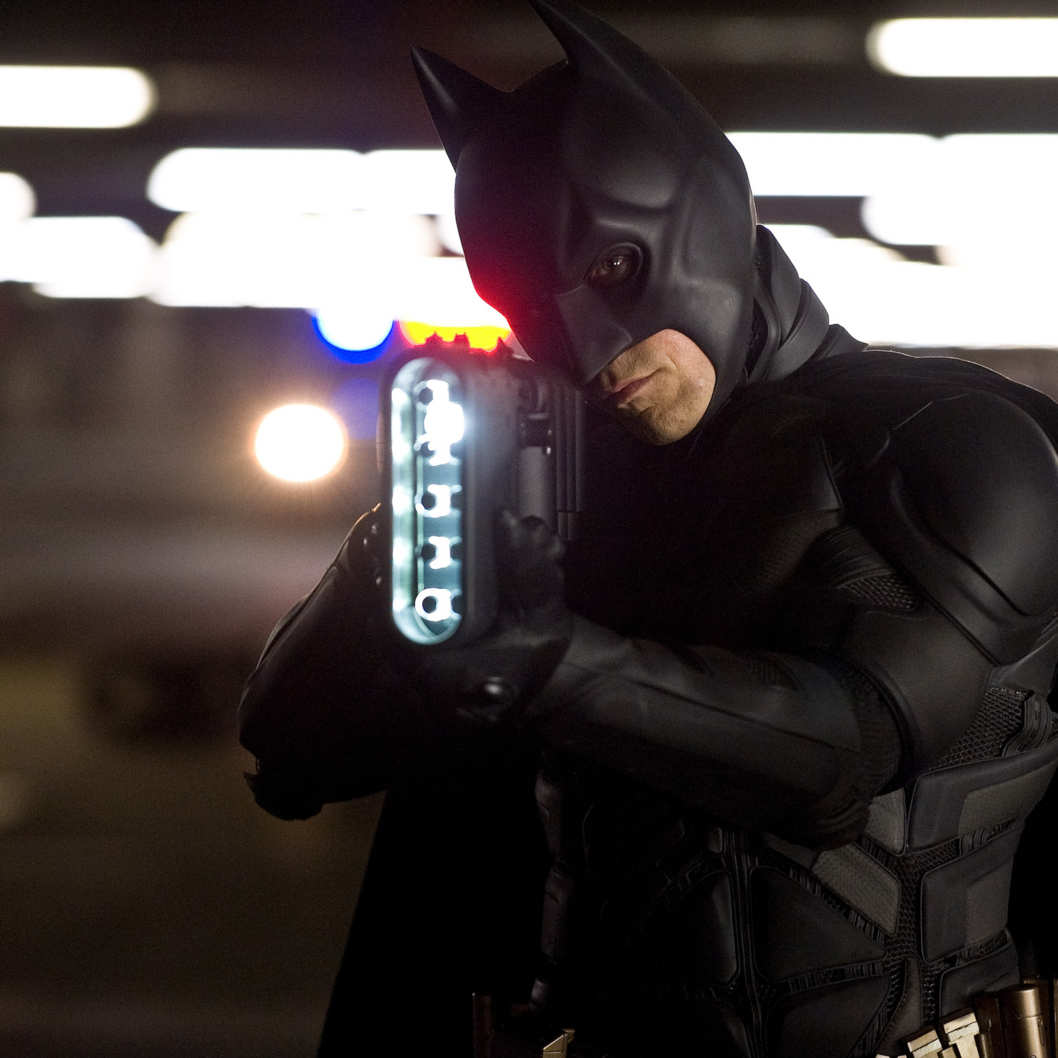 Generally an unpredictable fellow when press time for his films rolls around, Christian Bale has begun his Dark Knight Rises publicity and appears to be playing it safe for now. Which isn't to say Collider doesn't have fun tidbits in their interview about the denouement to Christopher Nolan's trilogy (there's audio here; apparently Bale's stopped stifling his accent and playing American for the purpose of Bat-press).
First off, Bale will cop to missing the Bat-suit: "Course I will, yeah. Yeah, definitely. For all the discomfort and the heat and the sweat and the headaches and everything from it, when you sit back and watch the movie at the end of the day, you go: 'Well, that's fuckin' cool.' I will miss that, I liked the good bit of rubber."
On sticking the landing on a trilogy: "[Christopher Nolan] liked the challenge that an awful lot of movies fail on the third one. There are some exceptions but most of the time that's the tricky one to pull off."
On speculation based on trailers, particularly about Catwoman and Batman: "Ah, maybe some people are seeing things and they don't know what they're looking at? It's quite interesting to watch and hear what people think we're doing. You look and go, 'That's not what we're doing. But never mind, let's let people think that's what we're doing.'"
His superpowers do not extend to critical perception: "I have no clue what the audience is going to think about the movie. Thank god I got someone like Chris who is really great at gauging that. He represents the audience for us on the set. So for me, I love the character so much that you'd get a very bizarre Batman movie. People would go, 'What the hell? Why are we delving so much into his psyche?' He is a fascinating character and then Chris just has to tell me the points when it gets tedious and boring and doesn't want to see what I'm doing."
On the franchise's future: "In honesty, there are probably a lot of stories that can be told with Batman. I like the idea of him growing older and he can't quite do it as much anymore. But I kind of feel, you have to leave when the going is good and this is when Chris wants to wrap it up. And it's the right time."