Conan O'Brien to Return to Letterman
After thirteen years.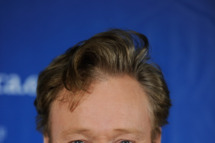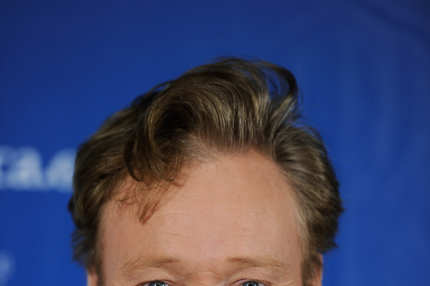 Conan O'Brien and David Letterman have some catching up to do. CBS just announced that O'Brien will appear on Late Show With David Letterman on May 17, his first visit to the late-night series in thirteen years. Also figuring into the episode: Regina Spektor and John Mayer, the latter of whom will be sitting in with Paul Shaffer and the band.