TBS Picked Up Cougar Town
The cul-de-sac crew is safe!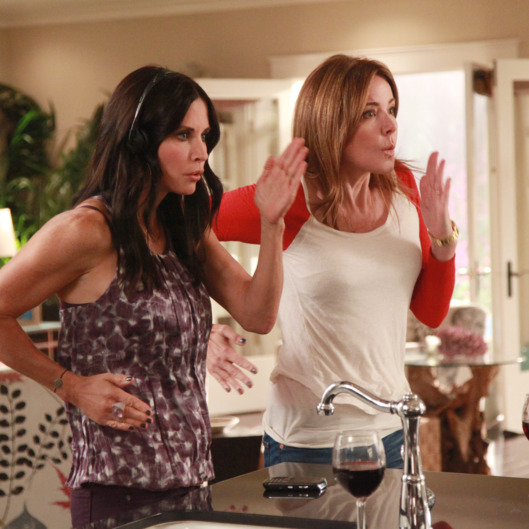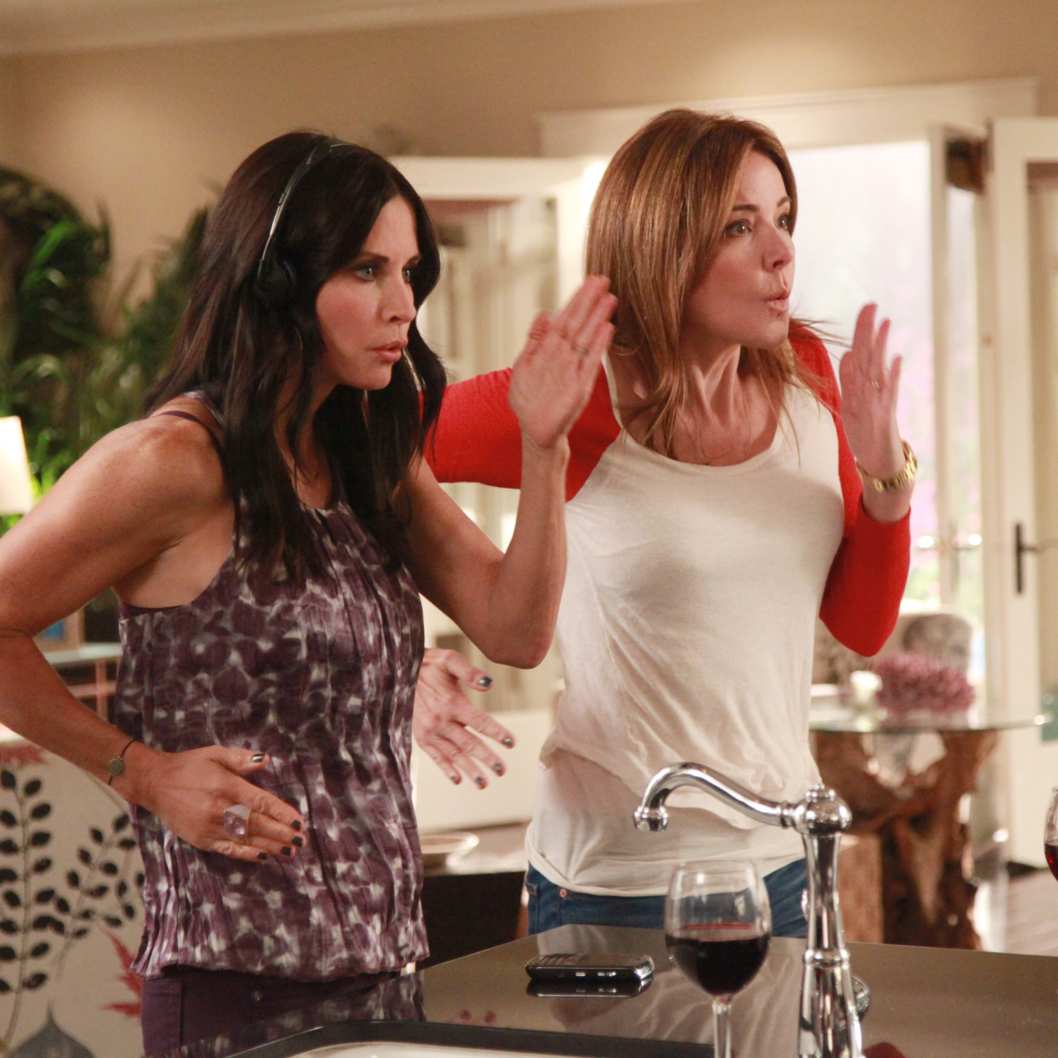 Cougar Town is officially moving to TBS, the network announced today. The show's fourth season will have fifteen episodes, and the cast will, cheers, remain intact. (This means the pilots Josh Hopkins and Dan Byrd were in will have to be recast should they get picked up.) TBS has the robust Big Bang Theory reruns to use as a launchpad for its original comedies, so Cougar doesn't even have to forge its own way. If history is any indication, a switch to cable will probably mean some budget reductions — but Cougar Town isn't that expensive of a show to produce, and TBS isn't in penny-pinching mode these days. Just pennycan-pinching mode.