The CW Renews Three Veteran Shows
Not <em>Gossip Girl</em>, though.
Error 503 Service Unavailable
Service Unavailable
Guru Meditation:
XID: 160482660
---
Varnish cache server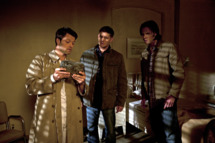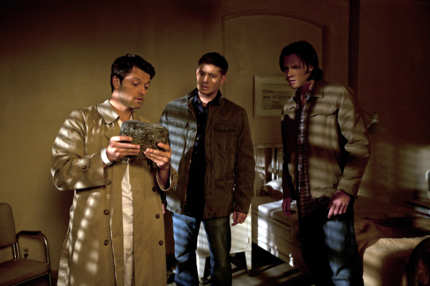 The CW announced three early pickups today: Veteran shows Supernatural, 90210, and The Vampire Diaries will all be back next season, which isn't all that surprising, especially since the CW hasn't had terrific success launching new shows recently. Conspicuously absent from the list of returning favorites, though, is Gossip Girl, whose fate remains uncertain.