D'Angelo Schedules U.S. Concert
His first in ten years.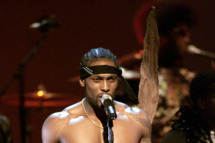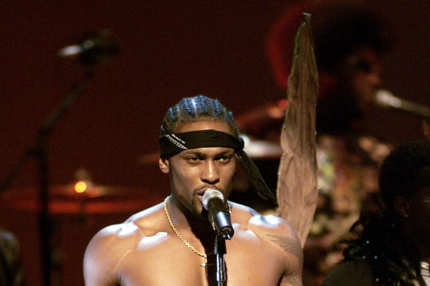 The reclusive D'Angelo has scheduled his first U.S. performance in ten years, though he performed overseas to much acclaim earlier this year. His show is set for July 6 in New Orleans at the Essence Music Festival, organizers announced today. D'Angelo hasn't released a new album since 2000, though the "Untitled" video continues to inspire ab workouts across the world.