Dave Matthews: Idol's Phillip Phillips Should Take Over My Band
"He should kick my ass."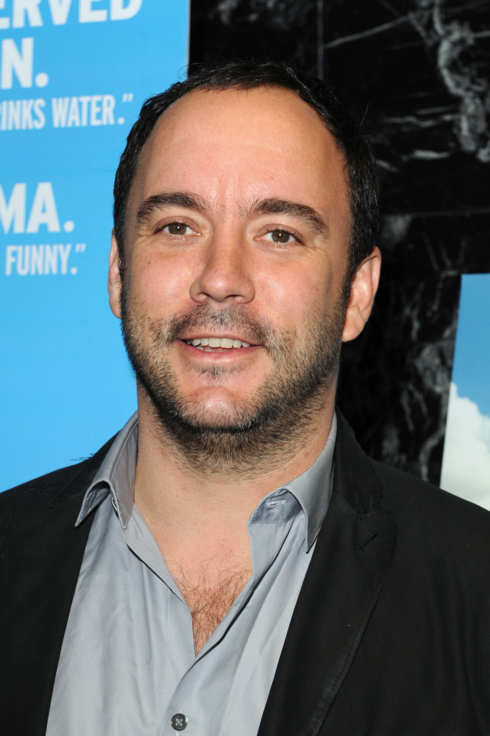 What once was subtext on American Idol became explicit last week, as front-runner Phillip Phillips — whose voice and performance style are often compared to Dave Matthews — finally performed a Dave Matthews Band song on the show. When Vulture ran into Matthews himself this week at the premiere of Last Call at the Oasis, we had to ask: Had he caught the episode? "I haven't seen him yet, but I keep my head in the sand," Matthews admitted. "More power to him, I don't mind. I wouldn't imagine that imitating me would bring any quality of popularity, but that's okay if it does." So this town is big enough for the both of them? "Oh, I don't feel threatened. I am what I am," Matthews laughed. "Maybe I paved the way for him. I wish him the best of luck! He should kick my ass, [then] maybe I can retire and he can take over my band." Get it in writing, Phil-Phil!