Donna Summer Has Died at 63
She'd been battling cancer.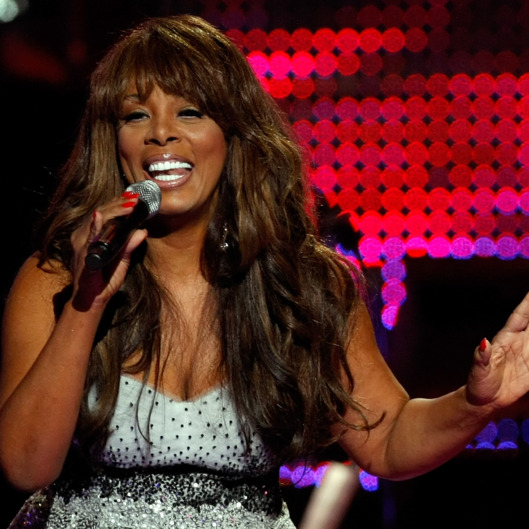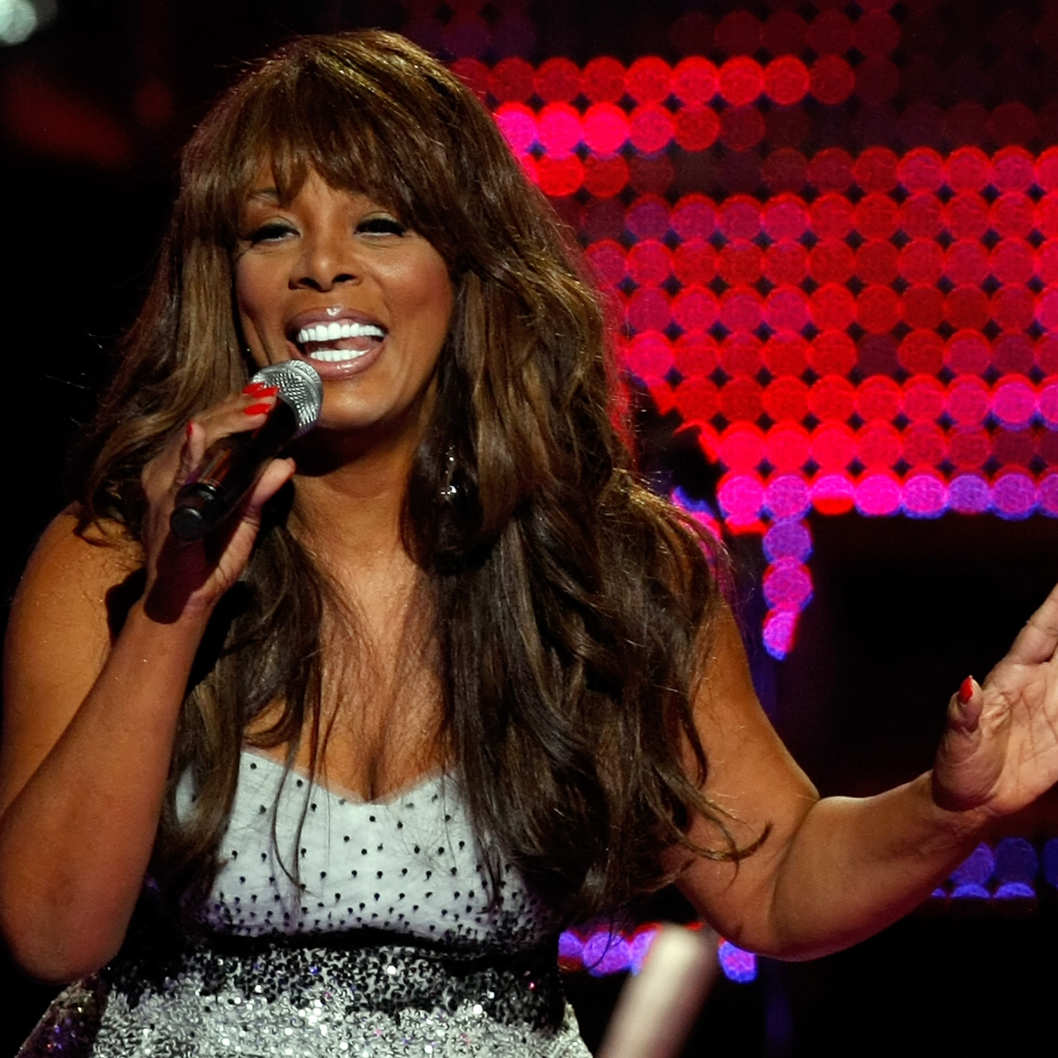 Disco legend Donna Summer — the woman who brought you "Hot Stuff," "I Feel Love," "Love to Love You Baby," and the "toot toot beep beep" of "Bad Girls," among many others — died this morning in Florida, reports TMZ. Summer had been battling cancer for some time, though her official cause of death is not yet known. She was 63 years old.
Because we can, here's "I Feel Love," her 1977 dance smash:
And here's a 1978 performance of "Last Dance":