Eastbound & Down Creator Working on a Possible Dukes of Hazzard Reboot
Or it could be more like a Sam Peckinpah movie.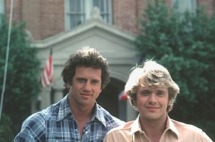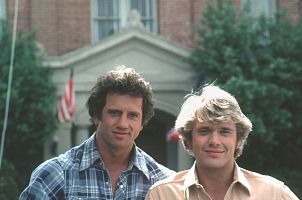 Eastbound & Down's co-creator Jody Hill is working on a movie about two outlaws in the South in the seventies that's either going to be a Dukes of Hazzard reboot or a heavier, think-ier action-drama. According to The Hollywood Reporter, the movie could be an update to the once-beloved Hazzard fellas, or it might instead be "in the mold of Sam Peckinpah." Those things are pretty different! And we don't know which we'd rather see from the writer of The Foot Fist Way ...