Five Ideas to Lure Moviegoers Back to Theaters
Movie-theater owners want you back in their seats. Here are several ways they're hoping to make that happen.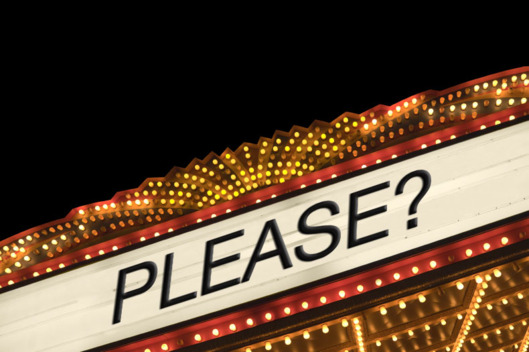 On average, movie theaters only use about 15 percent of their total capacity, a shocking statistic to anyone who had to lube themselves up to cram into a multiplex during The Hunger Games' opening weekend. For all the talk of a box-office renaissance, the truth is that most of the gains of the past decade have come from rising ticket prices, not more people seeing movies.
Last week, the high priests of the multiplex gathered in Las Vegas for CinemaCon, the annual theater-owner confab, to figure out how to change that. We can't blame you for not going — the sight of hundreds of these milky-white theater-moles squinting in the harsh desert sun can be a disturbing one. And so, we here at Vulture decided to find out just what sort of box-office blandishments might be coming your way.
BEGIN SLIDESHOW