Foo Fighters, Arcade Fire Head to Saturday Night Live
To lend support to Mick Jagger.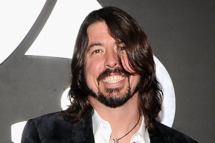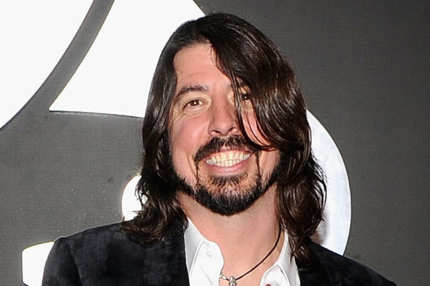 Mick Jagger won't be performing with the Rolling Stones when he hosts Saturday Night Live's May 19 season finale, but he's not exactly going solo, either. EW reports that both the Foo Fighters and Arcade Fire will take the stage that night to back up Jagger, who's pulling double duty as host and musical guest. That recommendation from Paul McCartney went a long way!