Fox Cancels Alcatraz, Renews Touch
Plus, a couple dramas are likely pickups.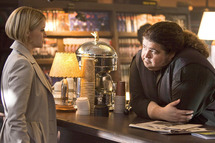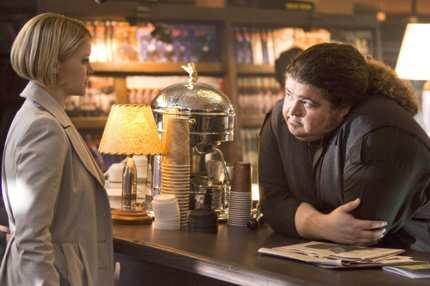 Word has hit that Fox will bring back the Kiefer Sutherland–starring Touch for a second season, while ousting J.J. Abrams's Alcatraz. The network is also likely to pick up dramas The Mob Doctor and The Following, which comes from Kevin Williamson (The Vampire Diaries, Dawson's Creek), stars Kevin Bacon, and landed on our Ten Most Promising Pilots of 2012 list. Plus, Fox just picked up Mindy Kaling's show, It's Messy.