Fox Fall Schedule: Must-Glee TV
Predictable, though that's probably what was intended.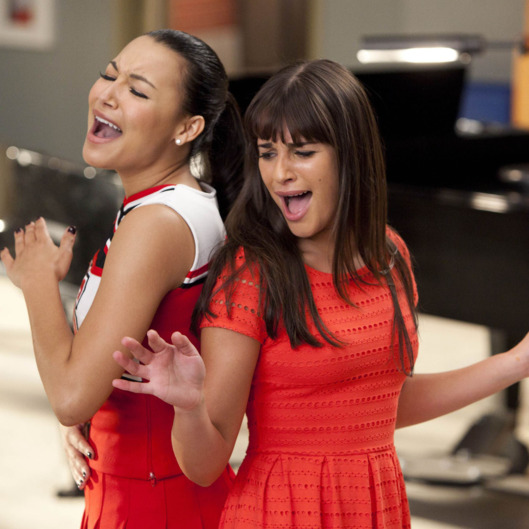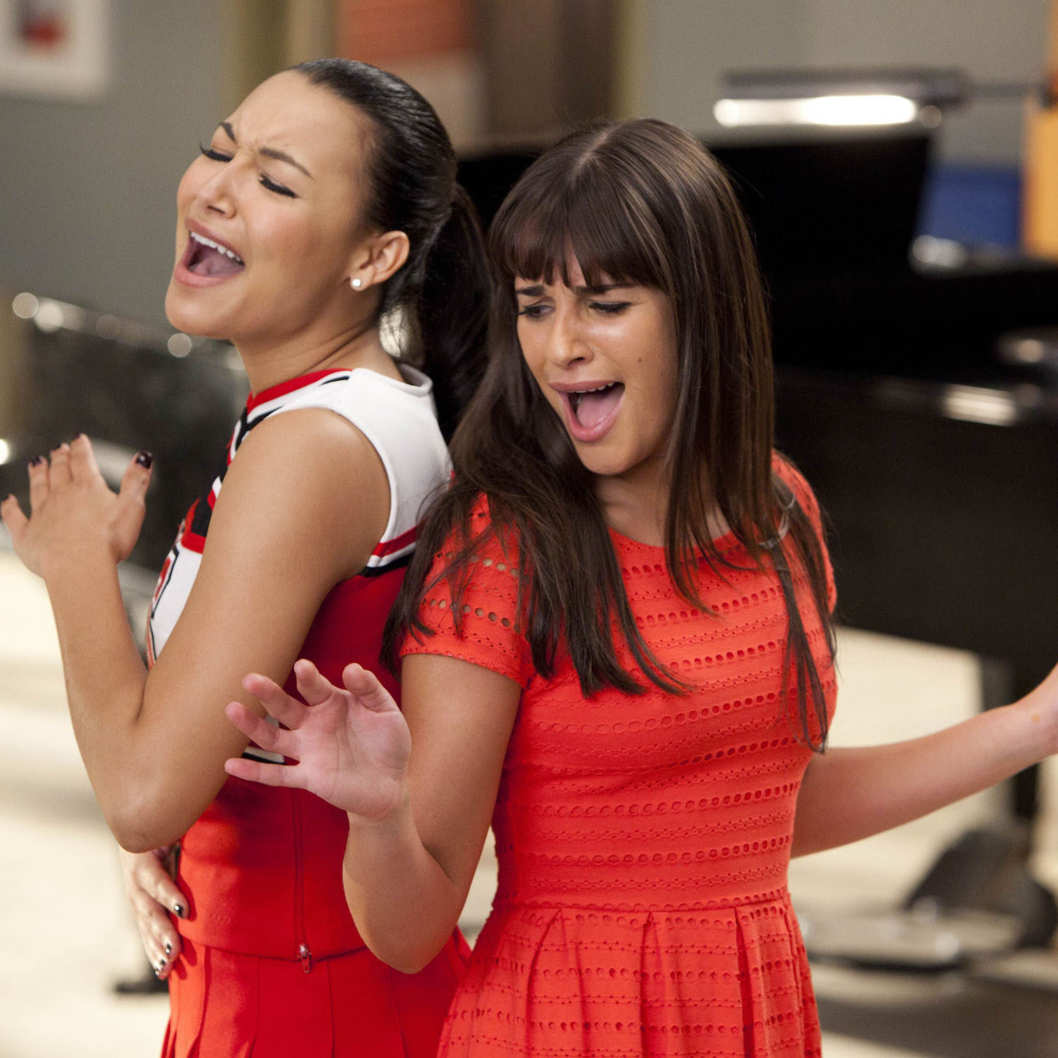 Fox's new fall schedule is out, and while most of it is predictable, there's one big chess move: Glee is headed to Thursday nights. Starting this fall, Ryan Murphy's dramedy will air at 9 p.m., paired with the results show for The X Factor. While Glee may not be the monster hit it was the past two seasons, it remains a very strong player, and the boost from X in the fall and American Idol in the spring will help it as it battles expected foe Grey's Anatomy and a possible CBS comedy such as The Big Bang Theory or 2 Broke Girls. As for the rest of Fox's 2012-13 schedule, it is a masterpiece of predictabilty — and we're pretty sure that's exactly what the network intended.
For example, it makes perfect sense that new comedy The Mindy Project is headed to Tuesdays at 9:30 p.m., partnered with Zooey Deschanel's New Girl. Fox is also replacing Glee with Raising Hope and new comedy Ben and Kate, something the network telegraphed weeks ago when it tested out Hope in the 8 o'clock hour. Wednesdays and Thursdays remain home to music competition (X and Idol) while Friday remains home to wayward souls, with Touch joining Fringe. Even Monday nights look a lot like they do right now: Bones is still at 8, while the departing medical drama House is being replaced by another doc drama, The Mob Doctor. Being saved for midseason are two more Fox shows which start with the word The: comedy The Goodwin Games and drama The Following. (They'll air on Tuesdays and Mondays, respectively). While it might seem we're dissing Fox by noting the obviousness of its lineup, it's just the opposite: Strong networks don't need to make big moves or changes. Predictability is good. So come on, CBS — your move: Just try to come up with a schedule more boring than Fox's! We don't believe it's possible.
Fox's full primetime lineup:
MONDAY
8:00-9:00 p.m. – Bones
9:00-10:00 p.m. – The Mob Doctor (new)
TUESDAY
8:00-8:30 p.m. – Raising Hope
8:30-9:00 p.m. – Ben and Kate (new)
9:00-9:30 p.m. – New Girl
9:30-10:00 p.m. – The Mindy Project (new)
WEDNESDAY
8:00-10:00 p.m. – The X Factor (fall) / American Idol (midseason)
THURSDAY
8:00-9:00 p.m. – X Factor results (fall) / Idol results (midseason)
9:00-10:00 p.m. – Glee
FRIDAY
8:00-9:00 p.m. – Touch
9:00-10:00 p.m. – Fringe (fall)
SATURDAY
7:00-10:30 p.m. – Fox Sports Saturday (fall)
SUNDAY
7:00-7:30 p.m. – NFL Game (fall) / Animation Domination (encores)
7:30-8:00 p.m. – The OT (fall) / The Cleveland Show
8:00-8:30 p.m. – The Simpsons
8:30-9:00 p.m. – Bob's Burgers
9:00-9:30 p.m. – Family Guy
9:30-10:00 p.m. – American Dad