Fun. Does Not Appreciate Your 'We Are Young' Parodies
"You are not funny."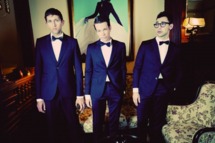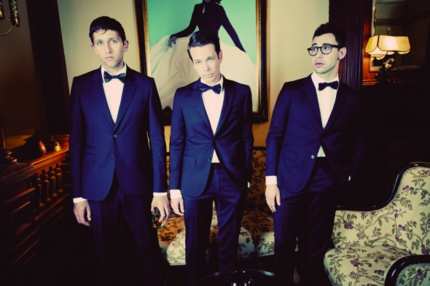 On the subject of "We Are Not Young" and the many other YouTube videos that make use of fun.'s wildly popular single: "I'm not going to go Coolio on the situation and say I'm not into parodies, but I'm going to say, chances are, it's not funny … I'm just going to go with 'We Are Not Young,' you probably are not funny." These Top 40 rock guys sure are prickly about fair use!