G.I. Joe: Retaliation Gets Majorly Delayed
From this June to March 2013.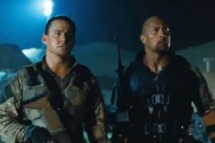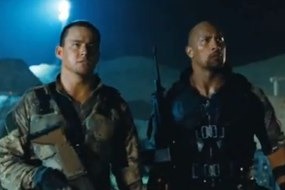 In just five blink-and-miss-'em weeks, you were supposed to be watching G.I. Joe: Retaliation in an air-conditioned theater with a gargantuan soda. Now you need new plans, because in a last-minute bid to add a third dimension to the Dwayne Johnson/Channing Tatum vehicle, Paramount is scooching Retaliation way over to March 29, 2013. "We're going to do a conscientious 3-D job because we've seen how it can better box office internationally," an exec tells Deadline. Honesty hurts.