Glee Is Planning Another Britney Episode
All Britney Thursdays.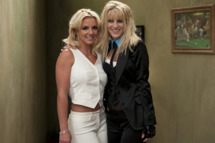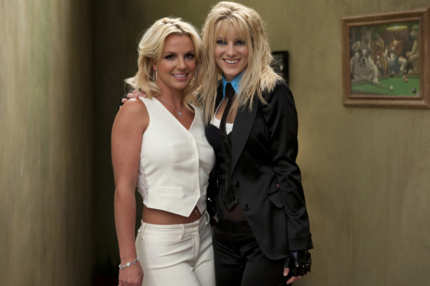 EW reports that Glee's next season will include a second tribute to the important works of pop legend turned unenthusiastic X Factor judge Britney Spears. Britney is not yet scheduled to appear on the episode, though surely someone at the network should be able to arrange that now. Anyway, All Britney Thursdays, coming soon to a Fox affiliate near you.