Shonda Rhimes Confirms Grey's Exits
How many people have to die on this show?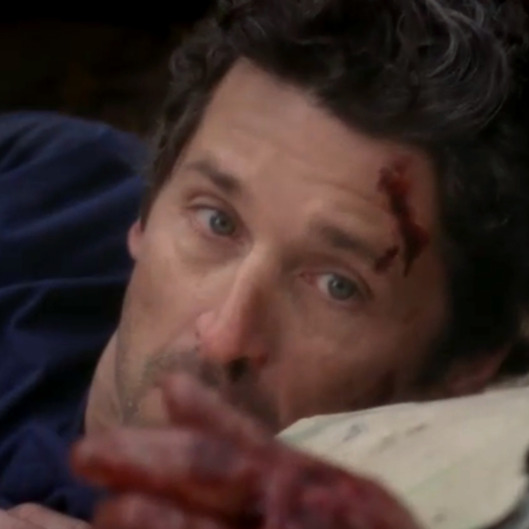 [Spoilers for last night's episode from here on out.] Last night's Grey's Anatomy featured the annual tradition of the Killing Off of Characters, and this year, poor, sad Lexie's number was up. Shonda Rhimes confirmed on Twitter that Lexie and Teddy — who got fired, not killed — were both off the show next season. "We know we are definitely saying goodbye to two of my favorite people: Chyler Leigh (Lexie) and Kim Raver (Teddy)," Rhimes wrote. Raver's contract was up, and Rhimes says she and Leigh "both decided this was the right time for her character's journey to end." What about Mark's journey, Shonda? There is so much he-weeping in store next season.