Guillermo del Toro Will Direct That Weird Pinocchio Movie After All
He was already onboard as a producer.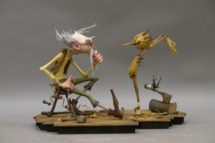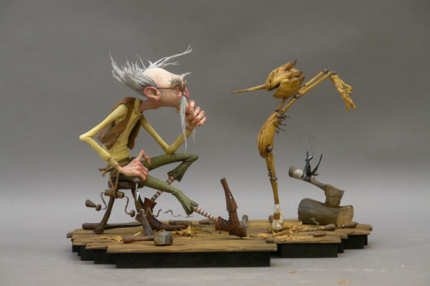 Guillermo del Toro has been working on a creepy, surreal Pinocchio for a while now as a producer, but now he's decided to co-direct the movie, too, Variety reports. It's Del Toro's first time directing an animated feature. The stop-motion film is set in Italy between World Wars I and II, because that's "when everyone was behaving like a puppet, except for puppets," Del Toro says. Ooooh, layers.