The Hendrix Estate Is Not Down With That André 3000 Biopic
Meanwhile: 3 Stacks spotting in Ireland!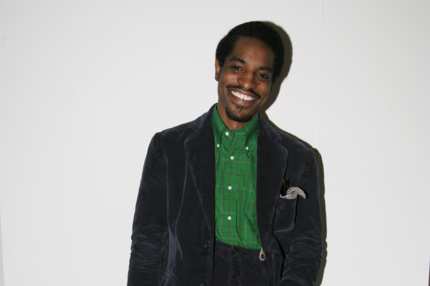 Good news: André 3000 was spotted in Ireland, meaning those reports about his long-gestating Jimi Hendrix biopic are probably true. Bad news: Hendrix's family does not support the project — meaning that All by My Side will probably not be using any original Hendrix music. So ... use some new Outkast music instead? Just a suggestion!