Here Are Some More Things Kanye Doesn't Like
"Big ass striped scarves."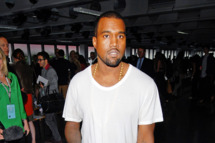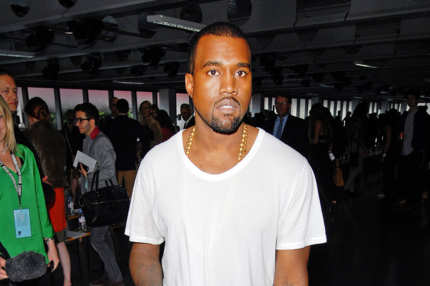 Look, Kanye — it's great for you to expound upon that new jam "I Don't Like" with an assortment of sartorial complaints tweeted from a five-block spin through some city (including "big ass striped scarves," "hoodies with sports coats," "button up shirts with hoodies," and "khaki trench coats with jeans and off brand work out sneakers"). But it'd be great if you'd tweet this much all the time. Cool?