Checking the Vital Signs of Reality TV's Oldest Shows
We look at nine series that have lasted ten seasons or more (<em>Survivor, Bachelor, Project Runway ... </em>) and gauge how much longer they've got.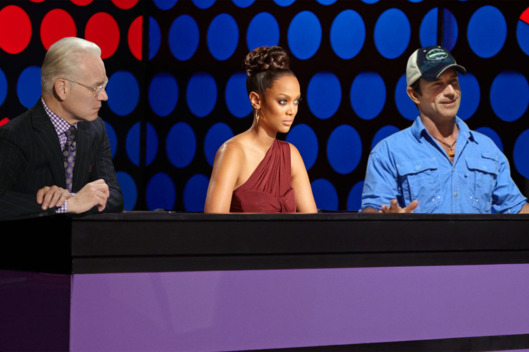 The modern era of reality TV began twelve years ago this summer, when Survivor debuted right after Memorial Day and instantly became a pop-culture phenomenon. Its first episode brought a healthy 15 million viewers, and when season one wrapped up three months later, more than 52 million folks were glued to their sets for the finale. A slew of unscripted shows followed in Survivor's wake; most lasted a few seasons and then burned out. But some members of the reality tribe's torches have proved unsnuffable, and they've been soldiering on for years and still draw a crowd. Vulture decided to check in on these unscripted warhorses, defined by us as any post-Survivor show that has lasted ten or more cycles, including all-star editions. (Sorry, Hell's Kitchen and Top Chef: At nine seasons each, you're tasty, but not crusty enough. And we didn't include The Celebrity Apprentice, since its "all-star" version is really its own, weird thing, as opposed to a special version of the original.) Which stalwarts are weakening? Which will outlive us all? Can anything short of Los Angeles crashing into the ocean stop Big Brother?
BEGIN SLIDESHOW