Suspiria Remake to Star Hunger Games Actress
Not Jennifer Lawrence, dude. Come on. Isabelle Fuhrman, from <em>Orphan</em>.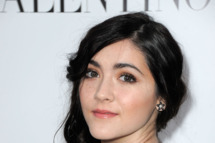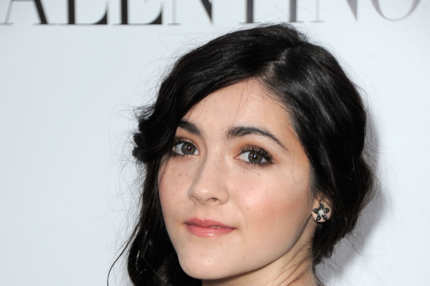 Isabelle Fuhrman, who played the orphan in Orphan and the wenchy Clove in The Hunger Games, will topline a remake of Dario Argento's 1977 Italian horror classic Suspiria. Directed by David Gordon Green (Pineapple Express, Eastbound & Down), the film is about scary, spooky witches. Fuhrman is filming M. Night Shyamalan's Will-Jaden Smith vehicle After Earth right now, so if you send congrats, give her a sec to reply.