Injured Transformers 3 Extra's $18.5 Million Settlement
She suffered brain damage while driving a stunt car — for $25.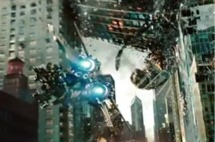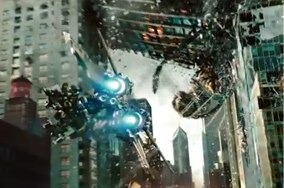 Almost two years, $350,000 in medical bills, and a "permanent brain impairment" later, an extra injured on the set of Transformers 3 today received an $18.5 million settlement from Paramount and DreamWorks studios. During the filming of a highway chase scene, a cable pulling one of the stunt cars snapped, smashing through the windshield of then-24-year-old aspiring actress Gabriella Cedillo, slicing through her skull. "She lost about a third of the top of her head," Cedillo's attorney told an NBC affiliate in Chicago, where the settlement was announced. She, and about 80 other extras that day, were paid $25.