CW Cancels Ringer, Secret Circle
The axe falls again.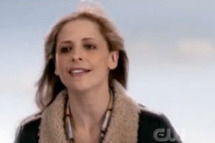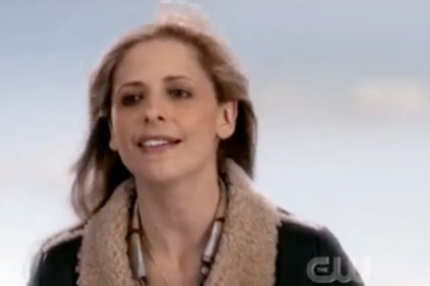 While the CW announced reprieves today for Gossip Girl, Hart of Dixie and Nikita, the axe swung for two other shows on the network: Ratings-challenged Ringer and The Secret Circle will not be returning next year. Relive the infamous boat scene from the Ringer pilot and talk out your feelings.