Jack White Starts Inevitable Guinness Book Feud
The record deciders never acknowledged that one-note White Stripes gig.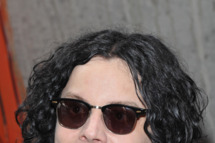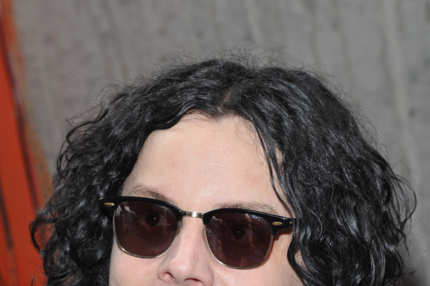 It's all been building to this, all the weirdness and music-playing and welding with Bob Dylan: Jack White is finally ready to take on the Guinness Book of World Records. Speaking with Buzz Aldrin in Interview (huh? ah, whatever), White is sad and mad his infamous/meh one-note White Stripes concert wasn't more celebrated. "Ultimately they turned us down. They would not give us the record for the shortest concert," he says, then calls them "very elitist."