Jack White's Guinness Book Quarrel Will Not Die
Today marks the <i>Return of the Jedi</i>&nbsp;of this saga.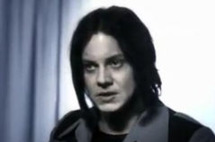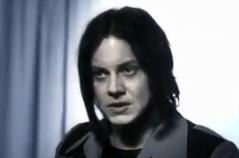 Jack White fired shade from his eccentricity blunderbuss! The Guinness Book of World Records retorted, in a Guinness Book–ish way! Now the week's most underwhelming beef continues (concludes? with any mercy?) with White's maybe-jokey, maybe-just-Jack-y response: He's moving on from the world's shortest concert issue and onto an attempt at "most metaphors in a single concert." (Very real! Maybe!) But he's already pretty sure his solo LP Blunderbuss is the fastest titled album in history.