James Cromwell Checks Into American Horror Story
He'll go toe-to-toe with Jessica Lange.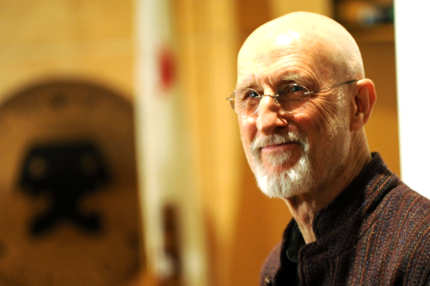 The mental hospital at the center of American Horror Story's season two is all staffed up. Deadline reports that James Cromwell is the last to join the cast as a doctor who butts heads with Jessica Lange's character while treating the criminally insane. Chloë Sevigny and Adam Levine are the other newcomers, while Zachary Quinto, Evan Peters, Sarah Paulson, and Lily Rabe return. Let the cry-masturbating begin!