Johnny Marr Still 'Hears the Love' in the Smiths
He had "many feelings of love" while remastering the albums.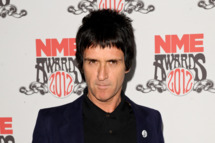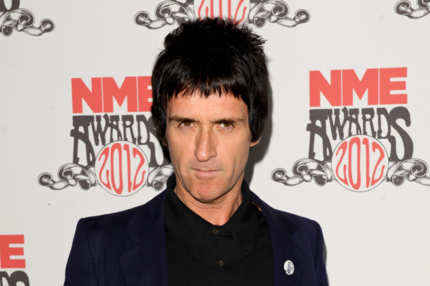 The Smiths broke up 25 years ago, and there are still some pockets of lingering bitterness — but not on Johnny Marr's part. "I don't have any negative thoughts about the times back then or the times now, or the people in [the band,]" Marr tells the AV Club. Sure, it's "unfortunate that The Smiths don't have the relationship where they can sit around and even get complaints out, or philosophize," he says, but that doesn't mean he heard acrimony when he listened back to their records while he was remastering the tracks for the Smiths' boxed set. Marr says he heard "many feelings of love" during the process. "[That's] why I sent an email to the members of the band saying I can hear the love in it, you know?"