Kellan Lutz to Play Motion-Captured Tarzan
The movie will be fully CG-animated.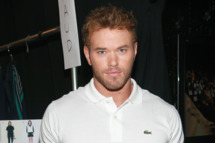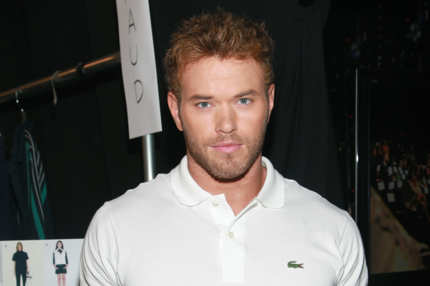 Living embodiment of a Men's Health magazine cover Kellan Lutz has finally found the shirtless role he was meant to play: The broadly pectoraled Twilight star will topline Tarzan, The Hollywood Reporter writes. But no, this isn't the Craig Brewer trilogy teased a while back ... this one is fully CG-animated with performance capture, because nothing says Tarzan like superfluous technology.