Kick-Ass 2 to Feature More Chloë Moretz
As long as she signs on, that is.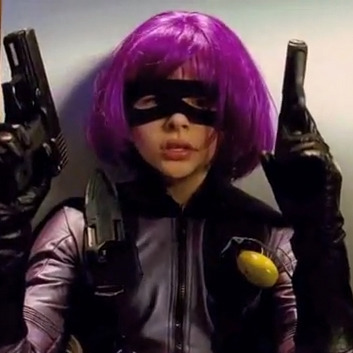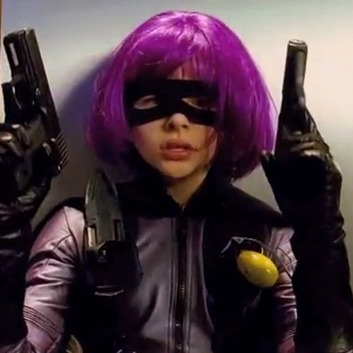 Kick-Ass 2 still seems to be en route, and will be more "emotional" and Chloë Moretz–filled, as long as she signs on. The plot, which would pull from the serialized graphic novel sequel, would feature Moretz dropping the Hit-Girl identity. "It's something I explore quite deeply in the movie because what happens in the comic is she sort of steps away from the story in many ways," director Jeff Wadlow (Cry_Wolf, Never Back Down) tells TotalFilm. "Her story is a major, major part of the film and she's excited about the ideas and we're in talks." The update arrives in tandem with news that Moretz will co-star with Jessica Biel in the Justin Timberlake–scored The Devil in the Deep Blue Sea. If Moretz runs with Kick-Ass 2, she'll be dangerously close to becoming the new Jessica "Busiest Actress There Is/Was/Ever Will Be" Chastain.