Kristen Stewart Action Movie Lands Notebook Director
Nick Cassavetes will direct <em>Cali</em>.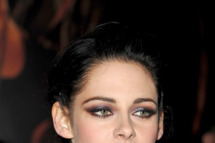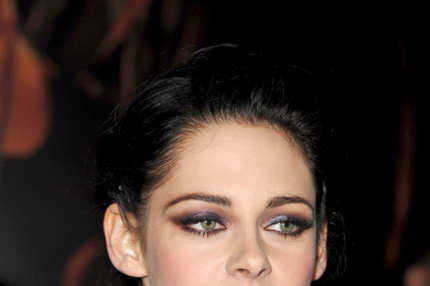 Kristen Stewart is getting gritty. The Twilight actress has signed on to star for director Nick Cassavetes (The Notebook, Alpha Dog) in the action movie Cali, where she'll play a Valley Girl who fakes her own death in a snuff film but must somehow resurface to save her sister. Our advice: Just pretend to be a zombie. Always works for us!