Lee Daniels Almost Cut the Peeing Scene From The Paperboy
But Nicole Kidman convinced him not to.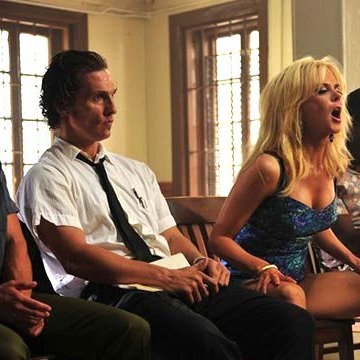 The Paperboy dominated buzz at Cannes with its instantly notorious scene in which Nicole Kidman gives Zac Efron a golden shower, but according to director Lee Daniels, that moment was almost the first to be cut. "I got nervous at the end, after we shot it," Daniels confessed to GQ. "Right before I sent it off to Cannes, I called Nicole at three in the morning. I said, 'Nicole, I can't do it, I've gone too far. I can't put that scene in the movie.'" Fortunately, Kidman's cooler head prevailed. "She said, 'Lee, you made me pee on Zac Efron, if you don't put that in the movie, you're out of your freakin' mind. I did it! I did it!'" And can we say, Kidman's potty-training-ish enthusiasm is awfully endearing?