Stan Lee Pens 35th Anniversary Elvis Presley Comic
With Indian graphic artist Jeevan J. Kang.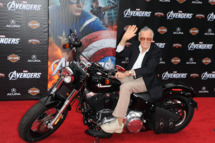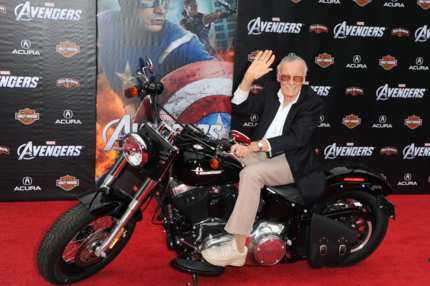 Legendary comic book writer and geek hero Stan Lee has again joined forces with his Chakra co-creator Jeevan J. Kang to create a special Elvis Presley comic book story in honor of the 35th anniversary of The King's death. Copies were handed out yesterday as part of Free Comic Book Saturday and another 2,500 are available in a limited edition Graphic Elvis anthology. Presley himself would've approved, once telling America: "When I was a child ladies and gentlemen, I was a dreamer. I read comic books and I was the hero of the comic book […] every dream that I've dreamed has come true a hundred times."