A Look Back at Adam 'MCA' Yauch, From Beastie Boy to Filmmaker
Some indelible images from the Beastie Boy's life.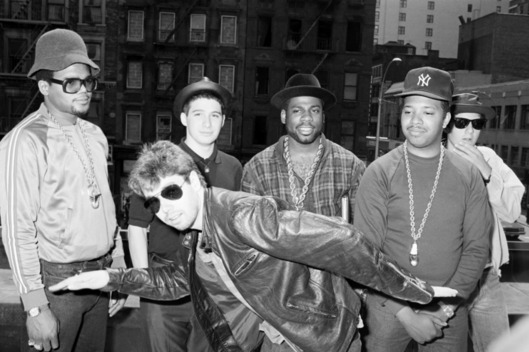 The passing of Beastie Boys member Adam Yauch hits hard because he was so young — only 47 years old — but also because he managed to pack that short lifetime with so many indelible accomplishments and outlandish experiences. Vulture has put together a photo slideshow of some of MCA's best moments; click through to relive Yauch's amazing journey, from his early days with the Beasties and Run DMC, all the way up to his more recent triumphs as an independent film producer and activist.
BEGIN SLIDESHOW