Mad Men's Musical Taste Unburdened by Money
Sunday night's Beatles tune cost $250,000.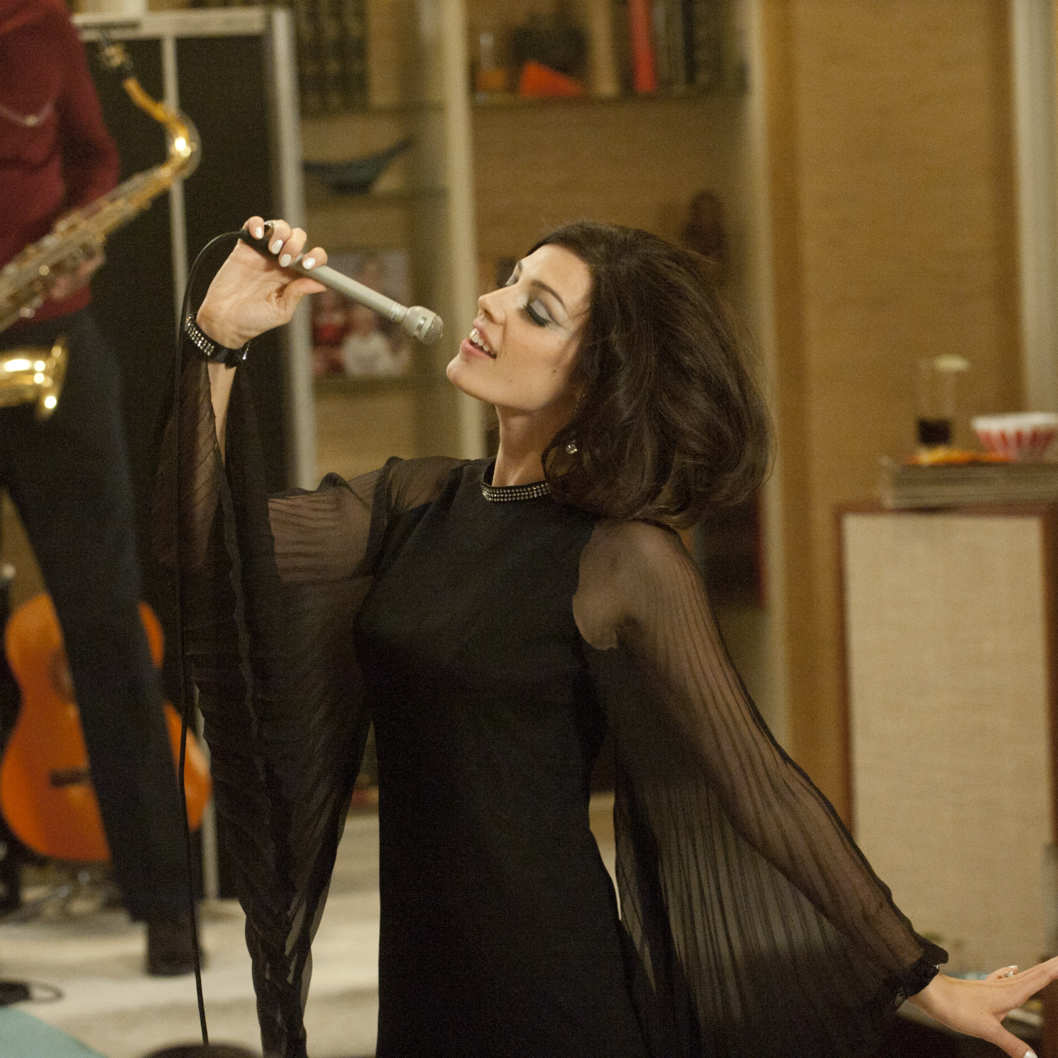 Mad Men's historic deployment of the Beatles's "Tomorrow Never Knows" on Sunday reportedly cost about $250,000, but that's not the point, showrunner Matt Weiner tells the New York Times. "I never, ever think about that — 'Oh, let's not have a song here so I can save some money,'" he says, going on to reference the show's apt licensing of the Beach Boys a couple weeks ago. "You just get the satisfaction of knowing that was not an imitation and it's that recording."
Weiner was told his "Lady Lazarus" episode would be the first use of an original Beatles studio tune for a television show. In order to secure that boast — something he'd been attempting for the past few seasons — the Über-secretive Weiner had to share his script pages with the Beatles's company, Apple Corps, for approval. "The thing about that song in particular was, the Beatles are, throughout their intense existence, constantly pushing the envelope, and I really wanted to show how far ahead of the culture they were," Weiner says. "That song to me is revolutionary, as is that album." Don Draper may beg to differ, but at least Don got to try to see what the fuss was all about.