Mance Rayder Will Definitely Be on Game of Thrones Next Season
Also, the Blackfish and the Queen of Thorns. If you haven't read the books, those names mean nothing to you.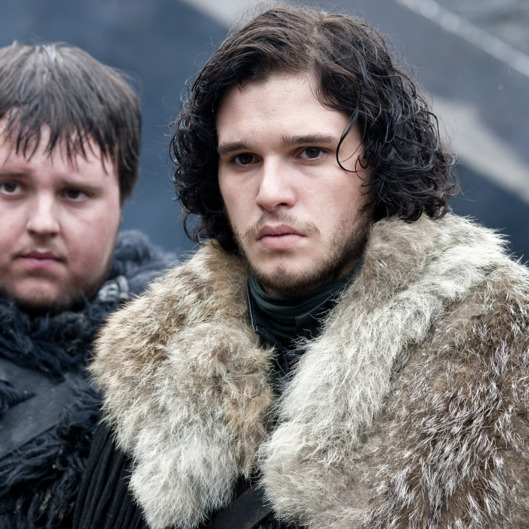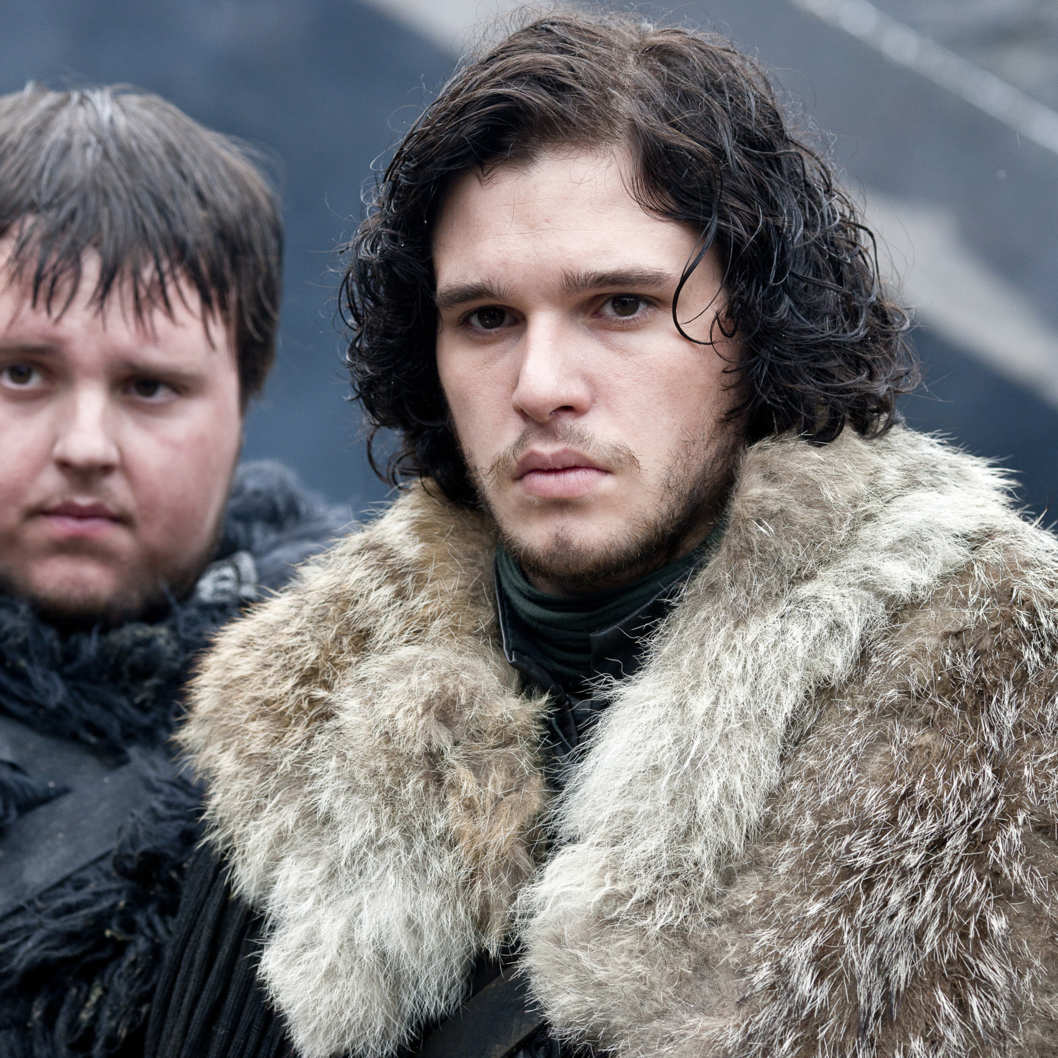 The King-beyond-the-Wall himself will appear on the third season of HBO's Game of Thrones, according to EW, which yanked the info out of showrunners David Benioff and Dan Weiss. The character, who has been mentioned for two seasons now, was once part of the Night's Watch (like Jon and Samwell, left) before he defected and became a leader of the wildlings, the mostly unseen tribes that live north of the Wall. Next season, which will only deal with the first half of the quite long George R.R. Martin novel A Storm of Swords, will also feature brother and sister duo Jojen and Meera Reed as well as a character nicknamed the Queen of Thorns. These books, with the names!