Maurice Sendak Is Dead at 83
The author of <em>Where the Wild Things Are</em> has died.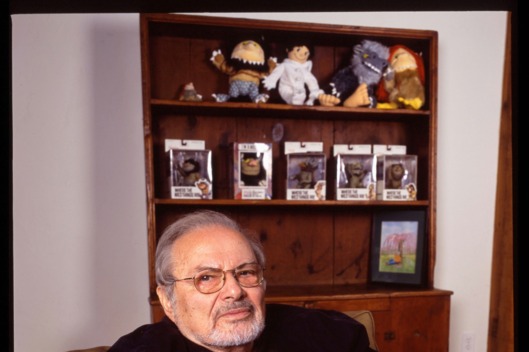 Maurice Sendak, the National Medal of the Arts–winning illustrator best known for his seminal children's classic Where the Wild Things Are, has died at the age of 83 from complications from a recent stroke, according to the New York Times. He had been illustrating children's books since the fifties, but Where the Wild Things Are, published in 1963, was his first big hit. He had a rough go of it in his waning years, after the death of his longtime partner and his own triple bypass surgery. There will be one more new Sendak book published posthumously in February, called My Brother's Book, about Sendak's affection for his brother Jack. Below, watch a video of Sendak being delightfully salty with Stephen Colbert in an episode that aired earlier this year.