Mélanie Laurent Joins Jake Gyllenhaal Drama
Isabella Rossellini, too.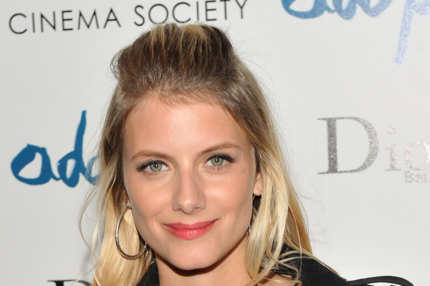 Mélanie Laurent, Isabella Rossellini, and A Dangerous Method's Sarah Gadon have joined the cast of Jake Gyllenhaal's psychological thriller An Enemy, Deadline reports. International! Gyllenhaal stars as a history teacher living with his girlfriend who stumbles upon an identical man who lives with his pregnant wife. Things go awry.