The Music and Legacy of Donna Summer
A spin through the Queen of Disco's oh-so-danceable discography.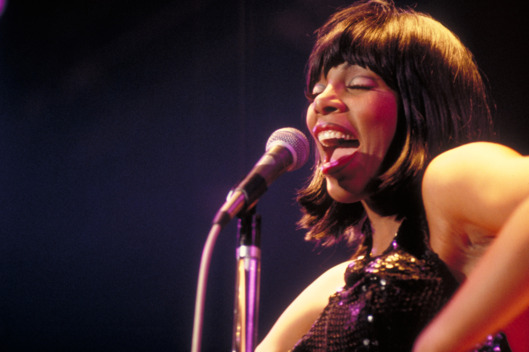 Over her four-decade career, Donna Summer, who died of cancer this morning at age 63, amassed five Grammys, three consecutive double albums at No. 1, four chart-topping hits in just over a year, and uttered 22 simulated orgasms in a single song. But the numbers were only an aside to the music itself, a boundary-pushing, disco-defining collection that spans seventeen studio albums. Here, a spin through the oh-so-danceable signposts of Summer's legacy.
BEGIN SLIDESHOW