NBC Cancels Awake, Harry's Law
You're not dreaming.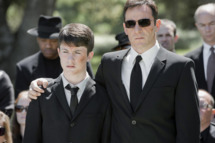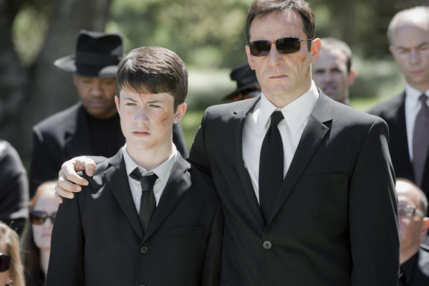 NBC is putting Awake to sleep. Alongside all of its renewals, the network has quietly cancelled its mysterious Thursday procedural, as well as long-presumed-to-be-dead sitcoms BFF, Bent, and Are You There, Chelsea. At least Awake got to run longer than creator Kyle Killen's last show, the two-and-done Lone Star. UPDATE: Via Twitter, Kathy Bates brings word that Harry's Law is down for the count as well.