NBC Picks Up Dane Cook Comedy Next Caller Please
The comedian plays a shock jock.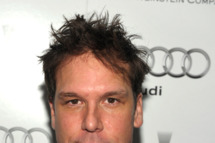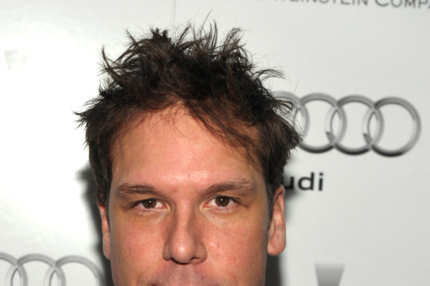 NBC has ordered six episodes of the series Next Caller Please starring Dane Cook. The comedian will play a crude D.J. at a satellite radio station. He'll butt heads with his feminist co-host played by Colette Wolfe. Surely they will be making beautiful sound effects together by the end of the first season.