Report: Netflix Thinking About Jericho Revival
Like <em>Arrested Development</em>, but without people clamoring for it.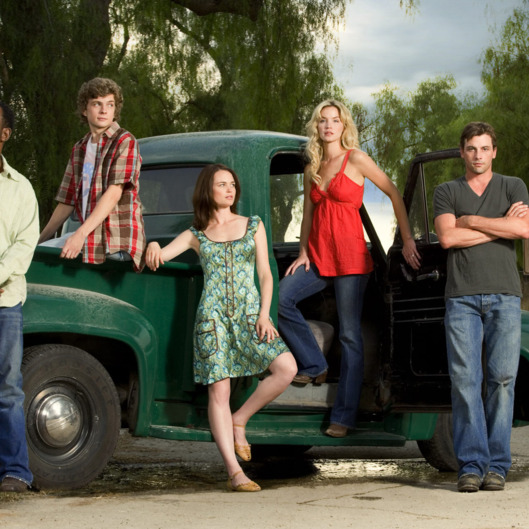 Netflix and CBS are in talks to revive Jericho, according to TV Guide. Jericho! A show so nice they canceled it twice, most recently in 2008. The so-called cult fandom for the show wasn't enough to keep it on the air on CBS, but maybe this long fallow period will have attracted a substantial bloc of new viewers; according to the report, the show is very popular on Netflix. A dusted-off Jericho is far from a done deal, but as long as Netflix is shopping for defunct properties to revive, let's just get Veronica Mars right out there, front and center.