New Animal Collective Due in September
It's called <em>Centipede Hz</em>.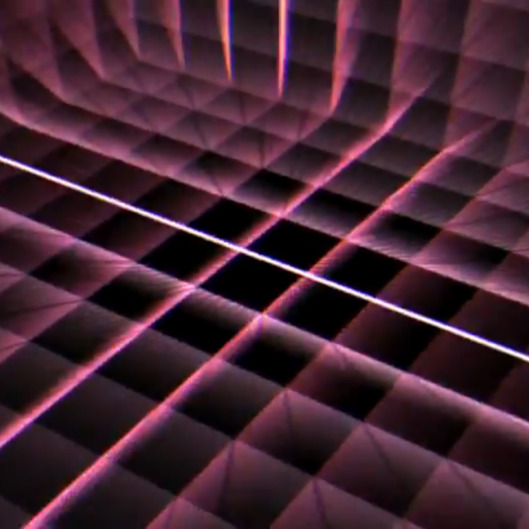 Here now, after months of vague interviews, some details on Animal Collective's tenth LP: It will be called Centipede Hz, and it's out September 4. The album will also include songs called "Moonjock," "Monkey Riches," and "Pulleys," according to the fuzzy alien-transmission-style announcement video below. Simple machines are finally getting their musical moment. Click through for the full track list.
1. Moonjock
2. Today's Supernatural
3. Rosie Oh
4. Applesauce
5. Wide Eyed
6. Father Time
7. New Town Burnout
8. Monkey Riches
9. Mercury Man
10. Pulleys
11. Amanita