Party Lines Slideshow: Benjamin Walker, Hugh Dancy, and More on Vibrators and Sex Shops
At a screening of <em>Hysteria</em>.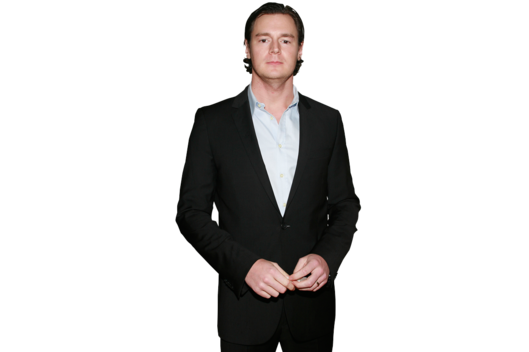 This week's Peggy Siegel Company screening of Hysteria, a period sex comedy about the invention of the vibrator, was Vulture's big chance to talk to celebrities about sex toys and masturbation without seeming creepy — and we took advantage. Obviously. Let's start with the incredibly game Benjamin Walker, Mamie Gummer's husband (and Meryl Streep's son-in-law). Had he ever given someone a vibrator as a gift, either as a gag or a treat? (Tonight's party favor was a vibrator from Jimmyjane.) "All of the above!" he said. "All of the above." And, no, he told us, he's not shy about sex-toy shopping. "I've gone. It really depends on your partner. You might want to go on your own, but if you've got a good partner, you might want to do that sort of thing together. You know, I think it's something you should schedule — block out some good time, get an assortment of things you're going to try, and really do your research." He may have been, um, toying with us, but we appreciated his openness — especially since some guys are threatened by vibrators, we point out. "Grow up," he said. "They need to grow up. It's all about pleasure. It's a fact of life. And you can use them for other things. Whip an egg. Get a good froth on your milk in the morning." For more vibrator buzz from the crowd, (double) click through our slideshow.
BEGIN SLIDESHOW