Paul Rudd, Amy Poehler to Star in Romcom Parody
From the <em>Wet Hot American Summer</em> guys.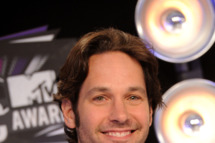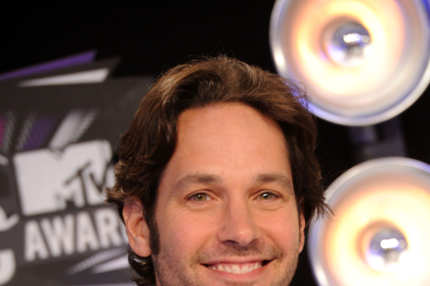 It isn't quite the Wet Hot American Summer sequel we've been anticipating, but it's close enough for now: Paul Rudd and Amy Poehler are reteaming with director David Wain and co-writer Michael Showalter for They Came Together, reports Variety. The movie is a parody of romantic comedies that has been kicking around for a while. Wain wrote the script after Wet Hot, and the plot is basically a knowing takedown of You've Got Mail. Will Poehler get Meg Ryan hair? Just answer us that.