Political Animals Has Its President
Adrian Pasdar, leader of the free world.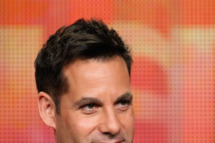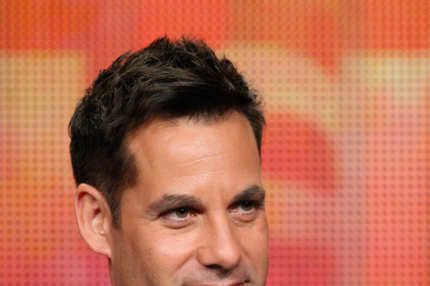 Adrian Pasdar will play the president on USA's upcoming Political Animals miniseries, which premieres July 15. He'll play the kinda-sorta Obama to Sigourney Weaver's kinda-sorta Hillary Clinton, and his character is described in the script as "part Clooney, part Sinatra ... too good-looking to be that smart and too smart to be that good looking." Sold.