Rachel McAdams Eyeing About Time Lead
From rom-com behemoth Richard Curtis.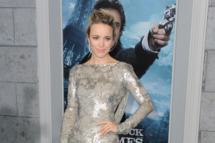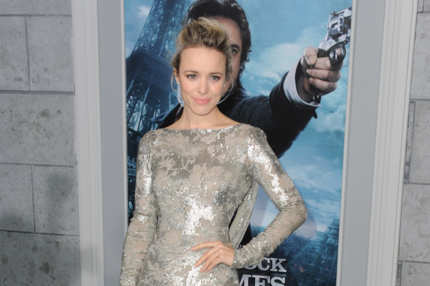 Love Actually director and Bridget Jones's Diary and Notting Hill screenwriter Richard Curtis (do those films alone designate him the patron saint of rom-coms? British ones at least?) is close to wooing Rachel McAdams as his About Time star, a role formerly considered by Zooey Deschanel. It's a fantasy-tinted film about a man who travels in time and meets his dream girl. Domhnall Gleeson, who played a Weasley in Harry Potter, is the male lead.