Take a Photo Tour of How Cannes Really Feels
A writer who just returned from the fest shows and tells you what it's really like.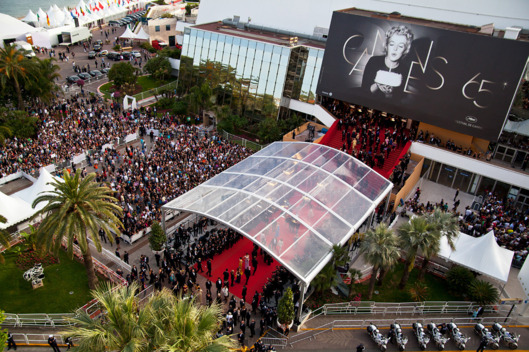 This year's Cannes Film Festival has concluded, and though Vulture has endeavored to bring you plenty of news and atmosphere from the front lines, you may be wondering how it feels to actually be in Cannes. Hopefully, this slideshow can give you a better idea of the buzzy scene on the Croisette: It's a look at the people and places that don't normally get snapped when Diane Kruger and Kristen Stewart are busy swanning up the red carpet. Still, these sights are just as essential as all those megawatt A-listers. Enjoy!
BEGIN SLIDESHOW